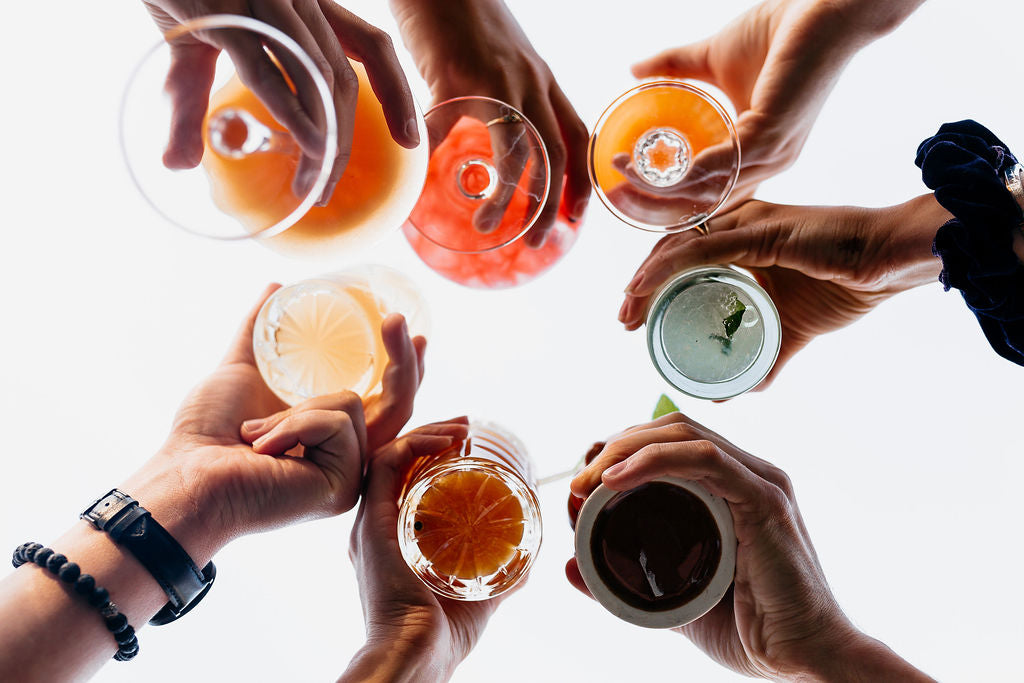 Let us Raise the Bar
Creating a memorable beverage experience is at the core of what we do. Whether you're planning a wedding, celebrating a significant milestone or throwing a party for the ages, we bring an elite mobile bartending service to you.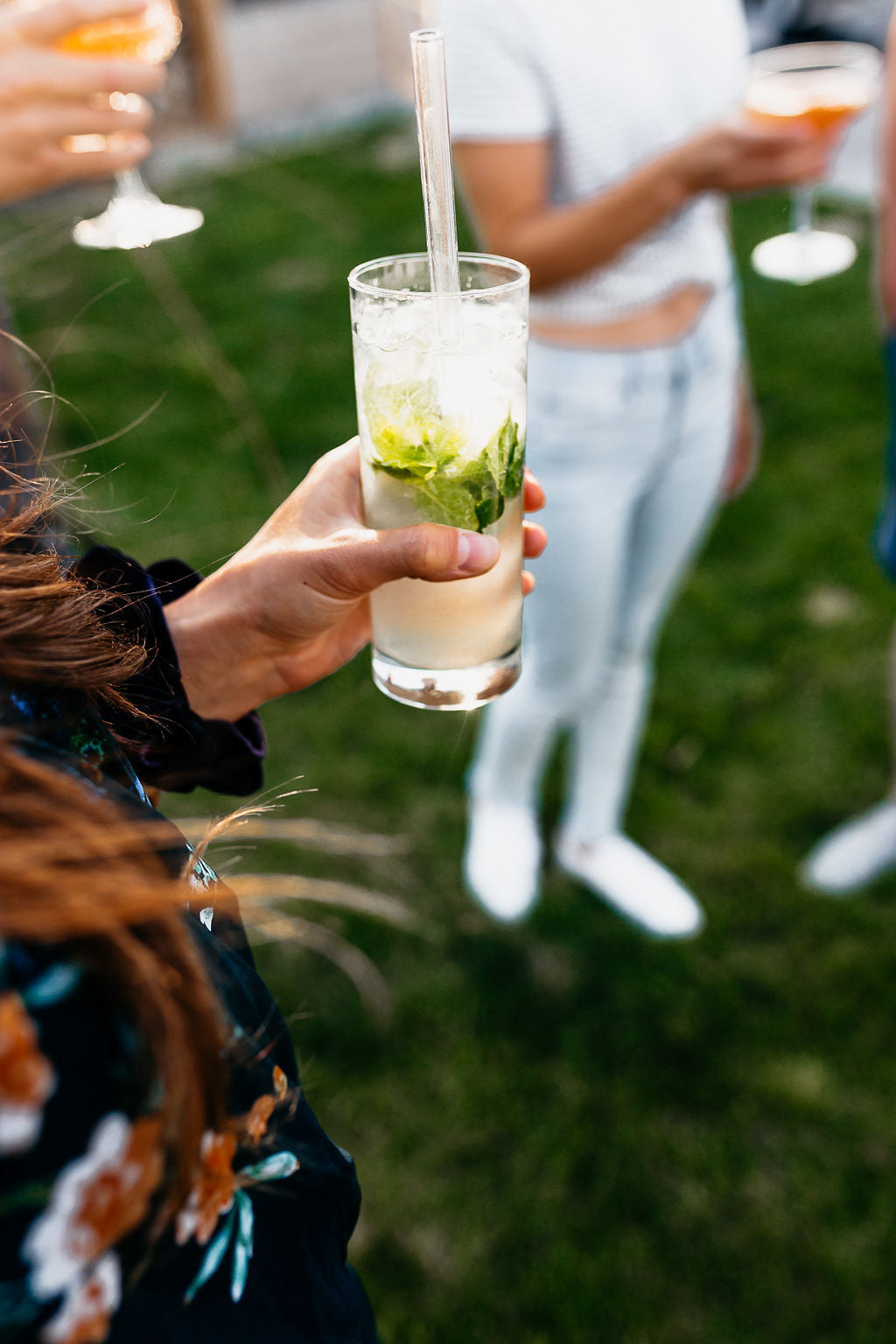 Our Fundamentals
We've all been to that event. The one where we have to wait too long, for an underwhelming beverage. Memorable yes, but for the wrong reasons.
Our fundamentals look to create a truly unique mobile bartending experience for your guests. It centers around our core fundamentals:
✔️ Service should be attentive and well paced.
✔️ Cocktail offerings should be unique and memorable.
✔️ Zero Proof cocktails make menus more accessable and should receive the same attention to detail as their proofed counterparts.
✔️ Garnish should be at peak freshness and enhance the cocktail experience.
✔️ Your custom menu should represent your unique taste and be something you look forward to enjoying.
✔️ Our staff should bring a vibrant energy to the event while maintaining a focus on professional and courteous service.
✔️ We are fully permitted by Manitoba Health and trained in food safety and safe service.
How it Works
It all starts by understanding YOU. What do you want the event to look like? What beverage experiences from your past can we leverage to create a memorable experience in the future?
We'll begin by asking some basic questions, before building out an event profile. Using this as a guide, we'll outline and provide a quote for a truly customized mobile bar experience and cocktail menu. Once accepted, a private tasting will allow us to adjust our offering to your feedback before finalizing the menu for your event.
Our process will never waiver in its commitment to tailoring an event that speaks to you.
Ready to get started?
Click the link below for our preliminary contact form.